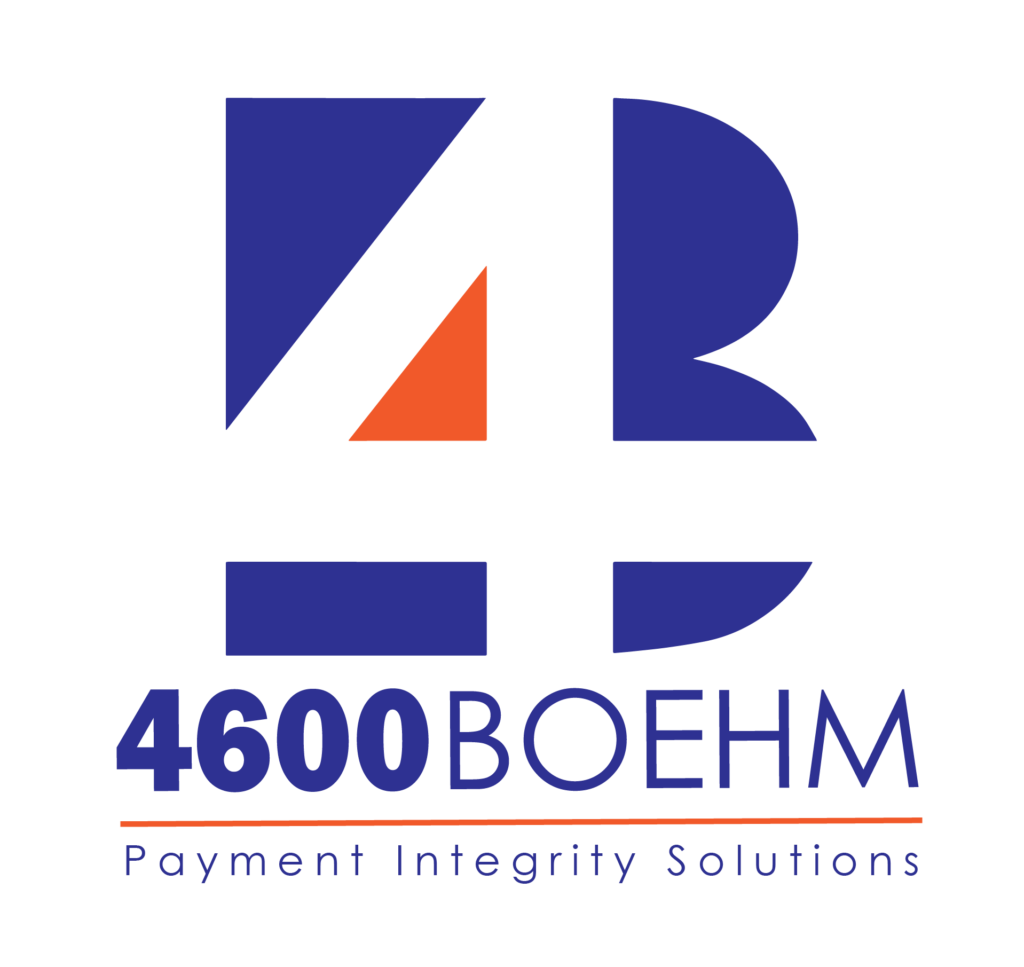 If you have an interest in being part of a growing, dynamic payment integrity company with a startup mindset and progressive culture, apply to one of our open positions via the online application.

Examples of positions that may become available include attorneys, workers' compensation recovery litigation specialists, claims analysts, and payment integrity specialists.
PAYMENT INTEGRITY CAREERS
4600Boehm employs the best and brightest in payment integrity services. We strive to create a team-oriented environment in which every person thrives. This philosophy has helped the firm have a low turnover rate even during our recent merger.

To ensure that our employees remain happy and motivated, we provide an engaging team culture, benefits package; and specialized one-on-one training for all levels of staff.

Our compensation packages include competitive salaries and benefits, including health insurance, paid vacation and sick leave, a 401(k) plan, and more.