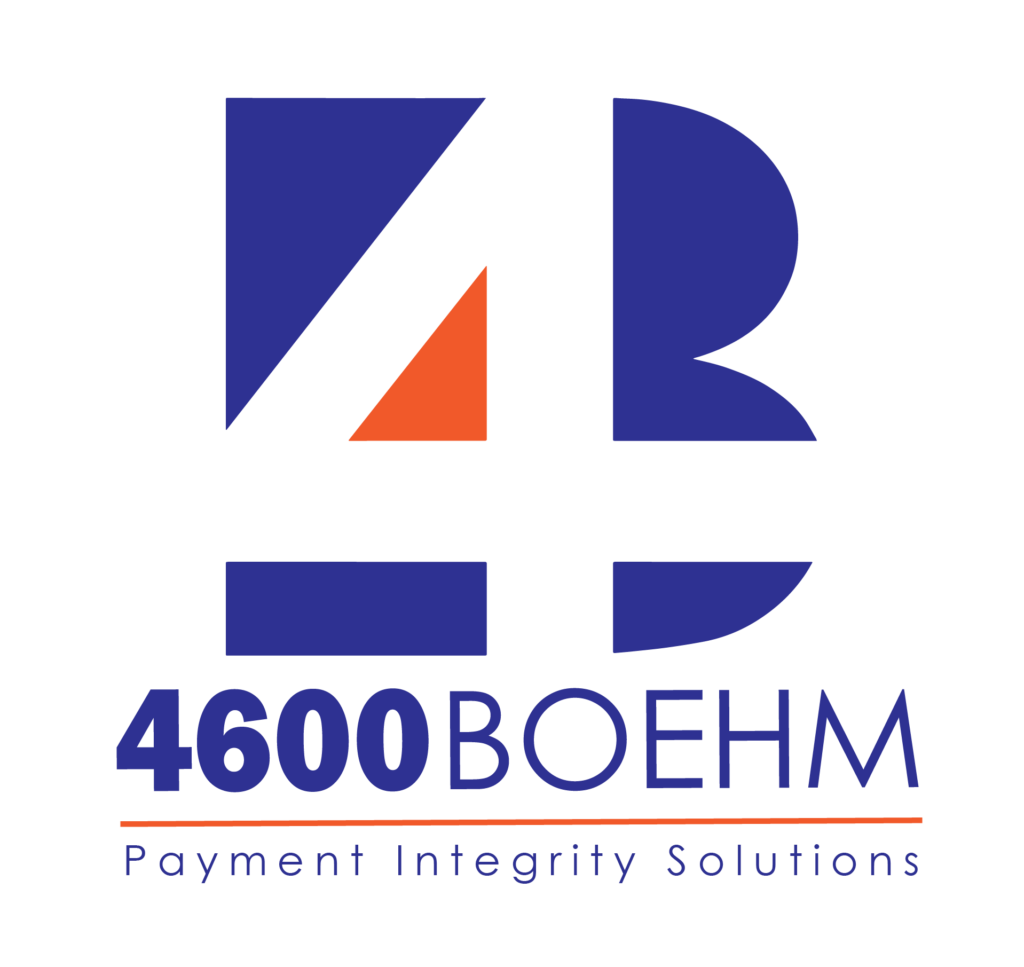 Data-driven, attorney-supported, results-oriented payment integrity solutions
4600Boehm brings unparalleled knowledge of workers' compensation recovery rules and regulations, a proprietary discovery and documentation process, an internal team of talented attorneys and litigators, a broad service portfolio to meet the needs of insurance carriers, hospitals, medical providers, government agencies, and more.
Our Payment Integrity Solution Expertise
Today's complex healthcare payment system can be a burden for medical payors and providers, requiring wide-ranging expertise, well-developed tools, extensive staff resources, and litigation expertise to ensure maximum payment recovery. For over four decades, 4600Boehm has helped support and guide our clients to alleviate that burden. By providing our unique and specialized payment integrity solutions, our team of expert claim analysts and litigation staff ensure that we are able to identify, validate, and maximize recovery opportunities for our clients.
PAYMENT INTEGRITY SOLUTION LITIGATION SERVICES THAT SET US APART FROM THE COMPETITION
4600Boehm's litigation department provides unparalleled expertise and comprehensive solutions in resolving medical treatment and disability liens. Our team of seasoned attorneys and litigators specializes in workers' compensation lien litigation, possessing a deep understanding of the laws and regulations governing these cases. With over 50 years of combined experience, our legal staff analyzes cases and identifies key areas that assist in the resolution of our clients' liens. This knowledge allows our team to effectively negotiate with opposing counsel, advocating the best possible outcome for our clients. Additionally, when negotiations are not enough, our litigation team will represent our clients' interests through formal proceedings at the Workers' Compensation Appeals Board (WCAB) to obtain the best possible recovery. To date, we have recovered hundreds of millions of dollars for our clients.
Click on a market segment below to see how 4600Boehm can serve your specific payment integrity needs.