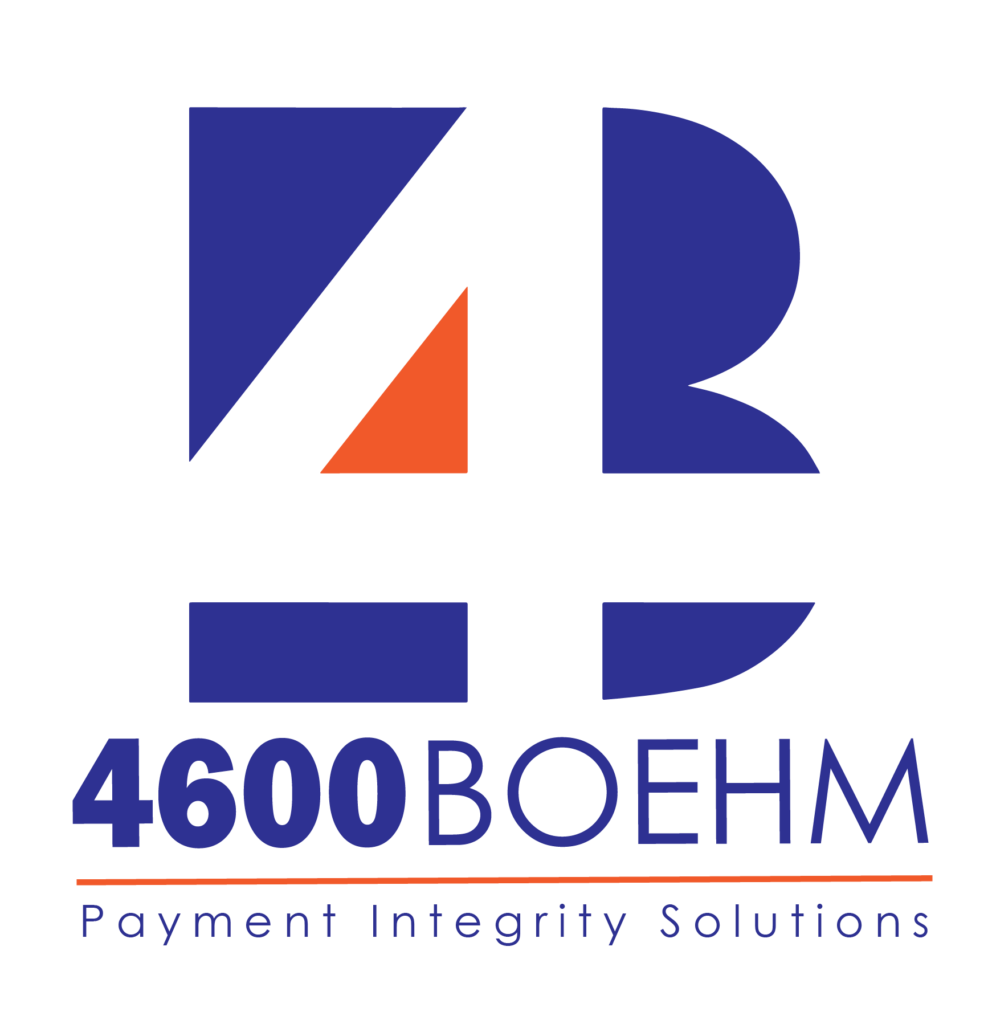 Workers' Compensation Recovery and Payment Integrity Services

In providing our workers' compensation recovery services and payment integrity solutions, 4600Boehm's values are our guiding principles internally and externally. They are borne out of four decades of service to our employees and our clients. Guided by these values, we work diligently to deliver customized payment integrity solutions for each of our clients and to be an employer of choice for the high-quality talent we employ.
RESPECT & INCLUSIVENESS
To uphold respect of our clients, our employees, the law, and the industry as our highest value. We believe respect has no bounds and maintain a sense of inclusiveness and esteem for everyone we encounter.
INTEGRITY & QUALITY
To be a profitable company that acts with integrity and quality without fail on behalf of our clients and our employees.
ENTREPRENEURIAL SPIRIT
To encourage an entrepreneurial spirit in our employees that balances autonomy, innovation and accountability. In doing so, we support an environment of learning, understanding of the whole of our work at every level of employment, collaborative idea generation, and measured risk taking.  We expect our employees to see a challenge or opportunity and do something about it – to communicate it, act on it, solve to it, and, most importantly, own it!
HONORING OUR LEGACY THROUGH CONTINUOUS GROWTH IMPROVEMENT
To honor our legacy – in both word and action through our continuous growth and improvement as individuals, as a team and as a new business entity with deep roots in the past and a bright future ahead of us.
COMPLETE AND THOROUGH WORK
To be complete and thorough in all we do – not only in each task we undertake but also in how we communicate – regardless of how small or insignificant it may seem.